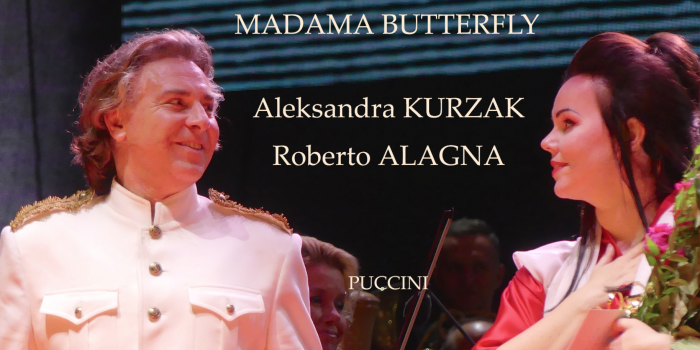 Aleksandra Kurzak and Roberto Alagna, in Madama Butterfly by Puccini, opera concert in Warsaw, rehearsals and performance, all pictures.
DAY 1
June, 11, 2019
Defilad Place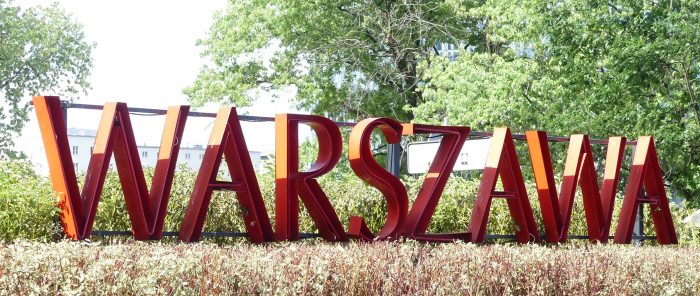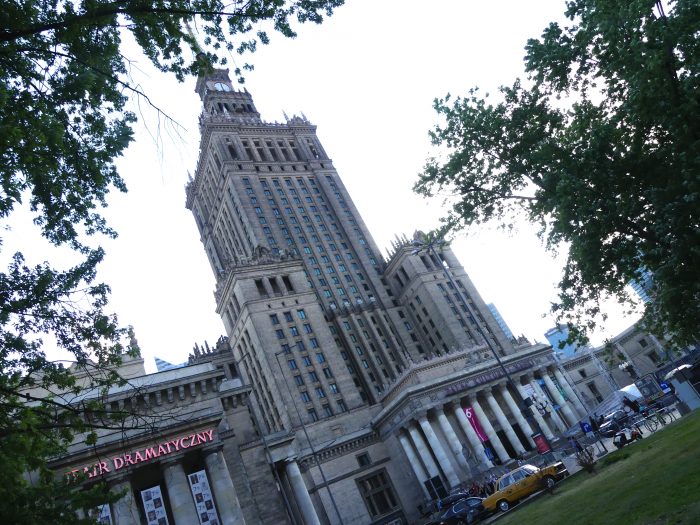 DAY 2
June, 12
The Recording Studio, in Warsaw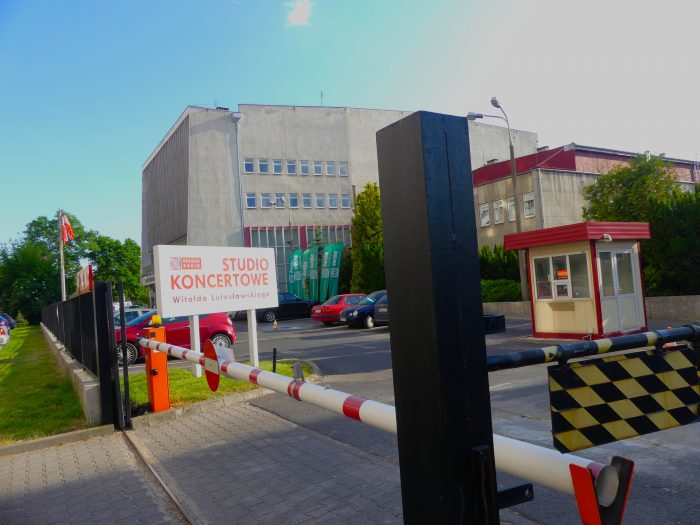 Rehearsal, S2, 2 pm.
Above : The Symfonia Varsovia Orchestra, Marcello Mottadelli, conductor.
Below : Aleksandra Kurzak and Roberto Alagna.
Defilad Place.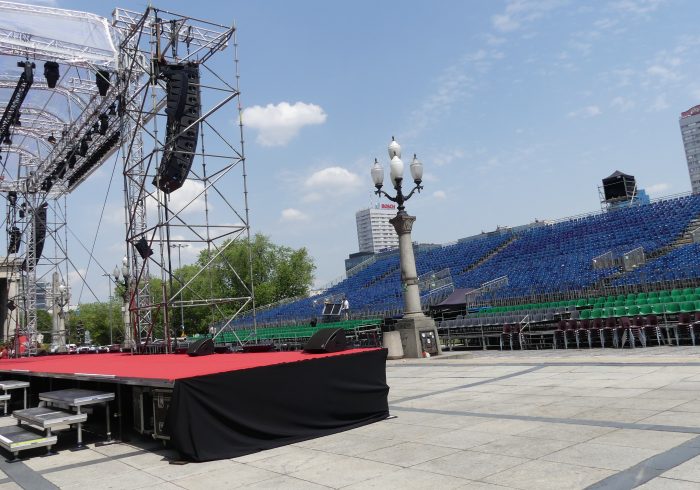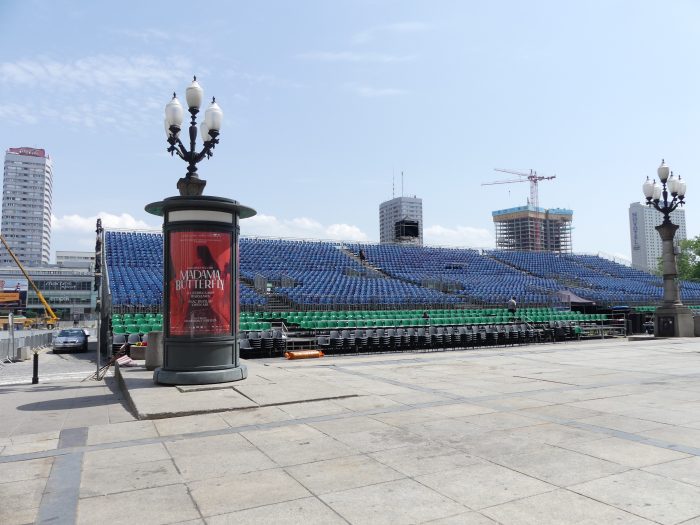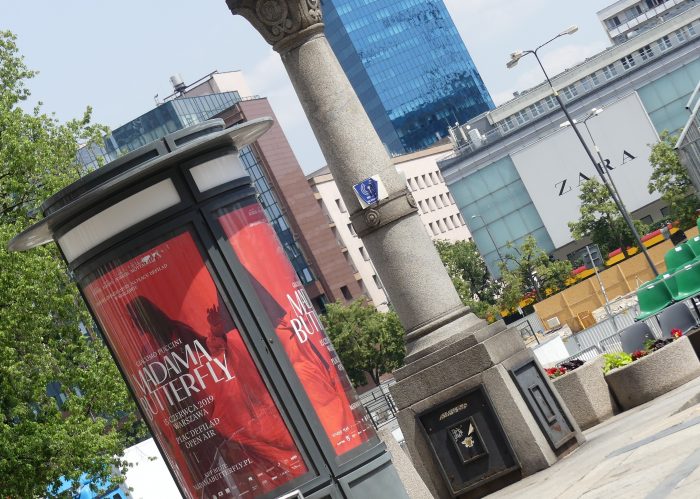 DAY 3
June, 13
4 pm.
Defilad Place, the bleachers and the theater.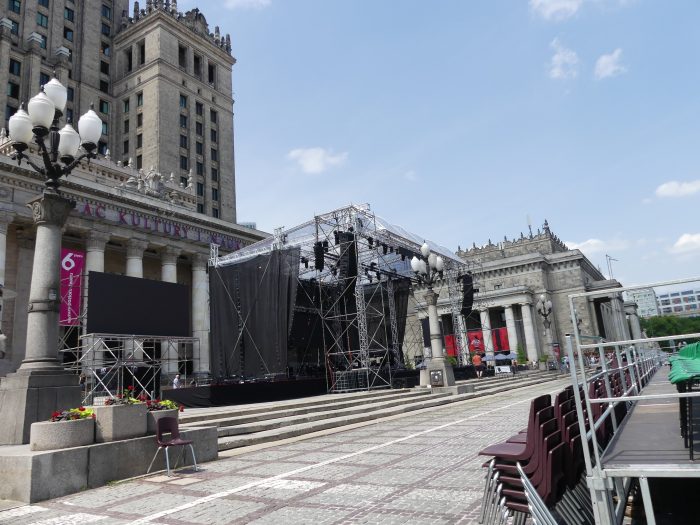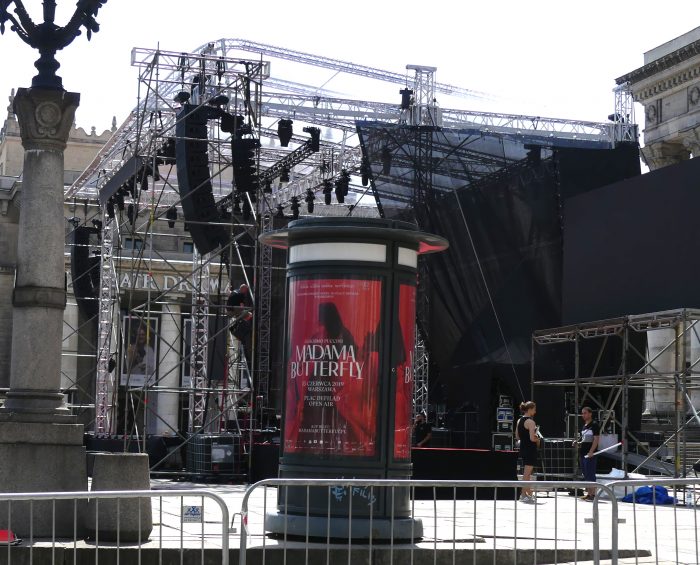 Rehearsal on stage,
the death of Cio-Cio-San.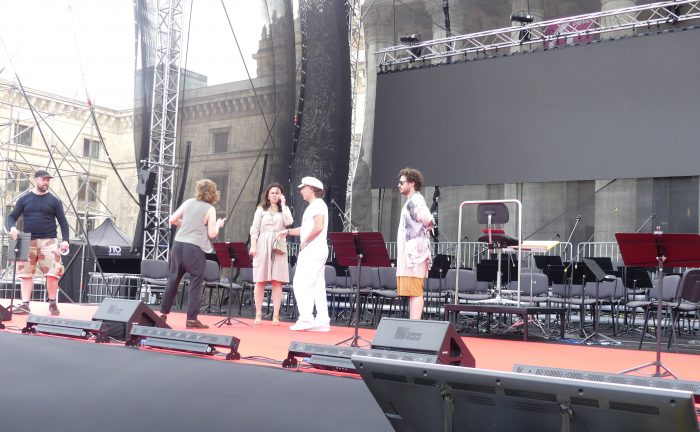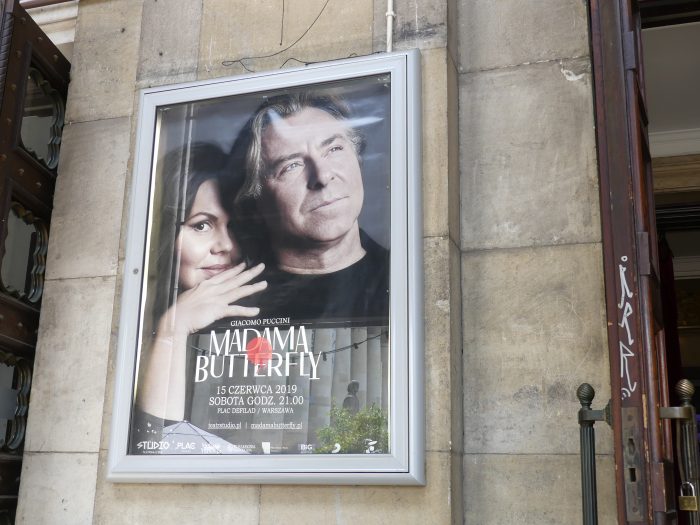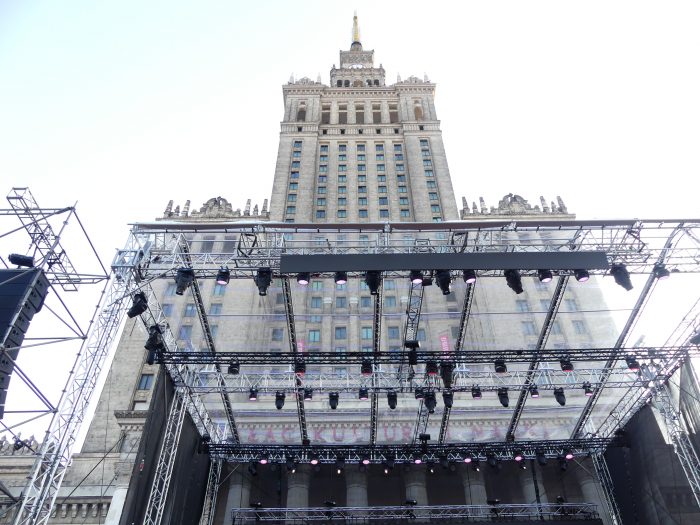 DAY 4
June, 14
7,30 pm : Final rehearsal on stage.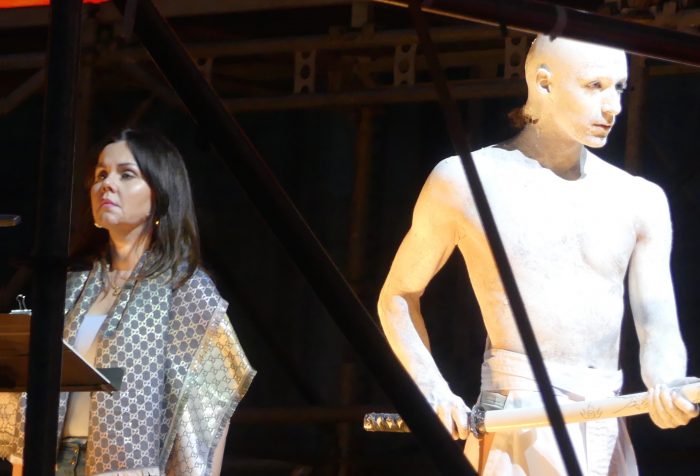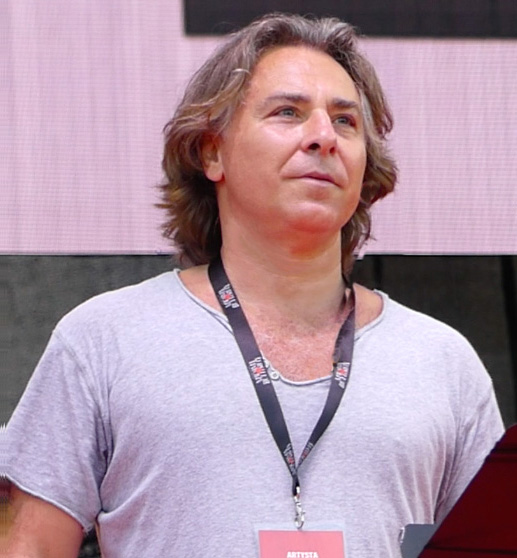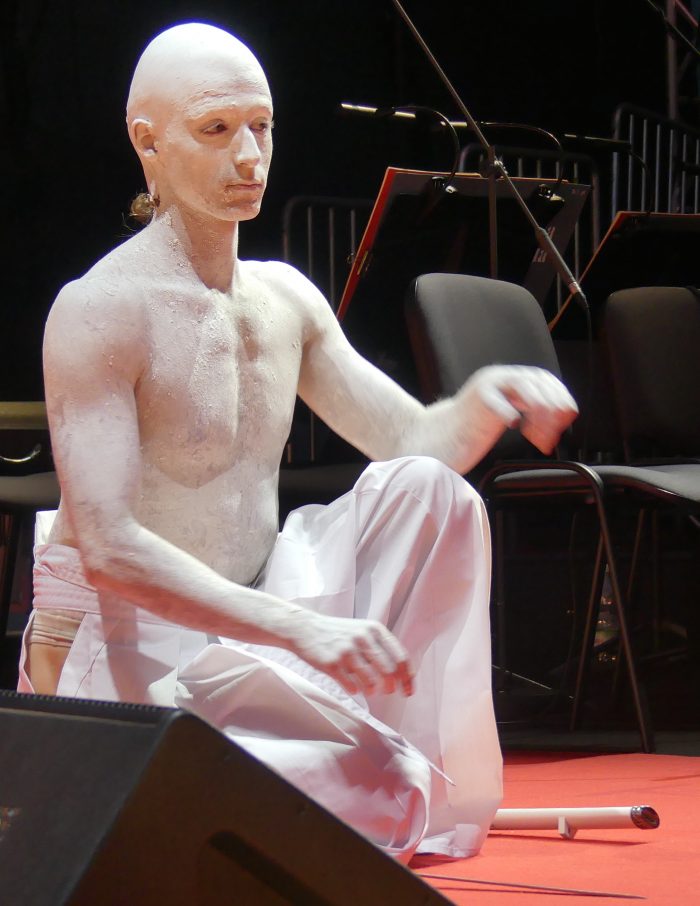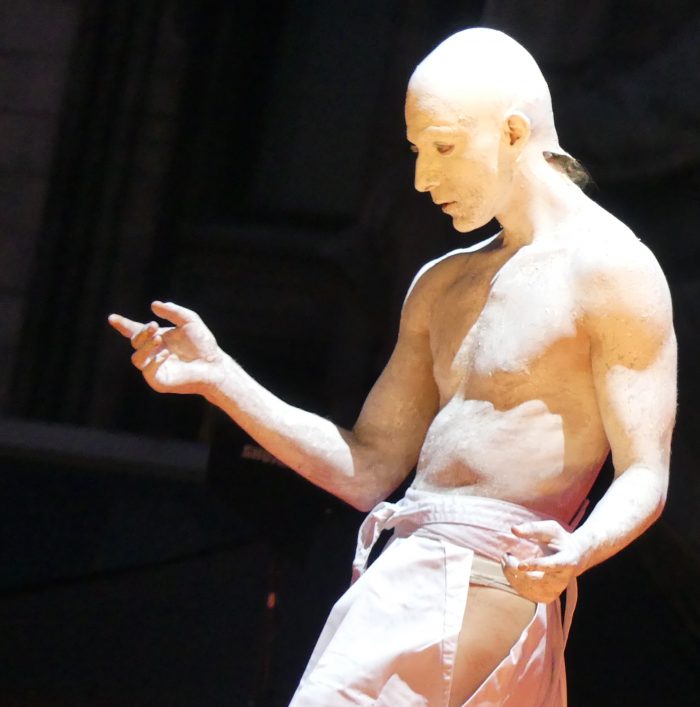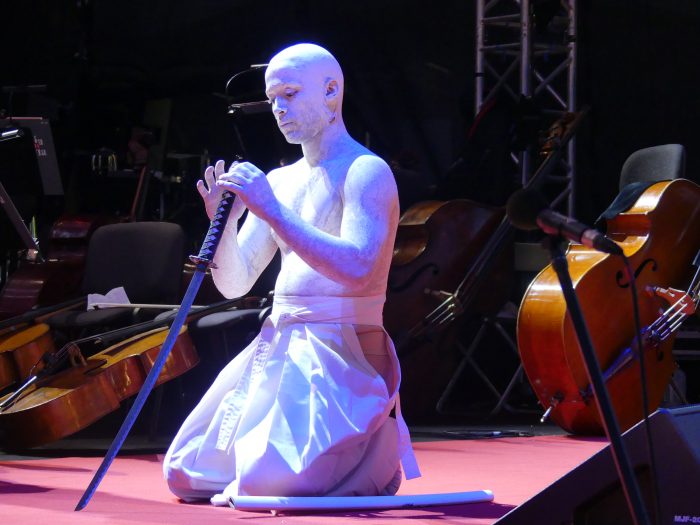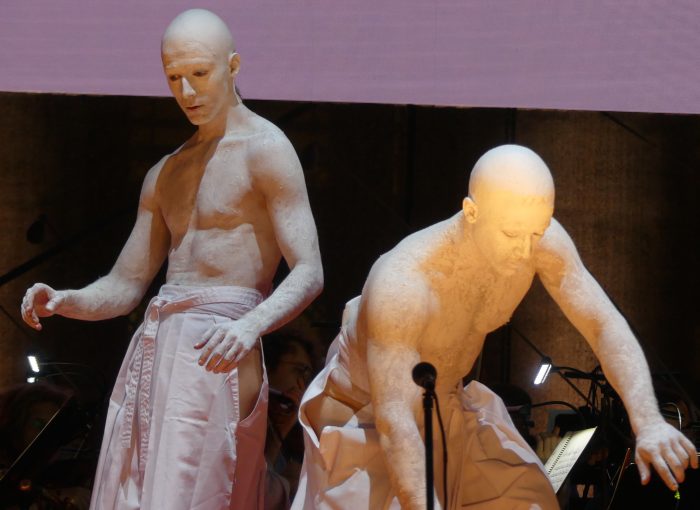 White make-up, the dumbs extras.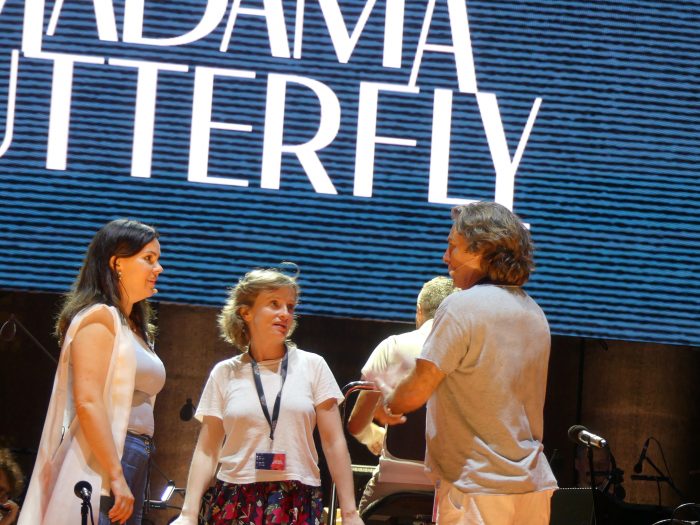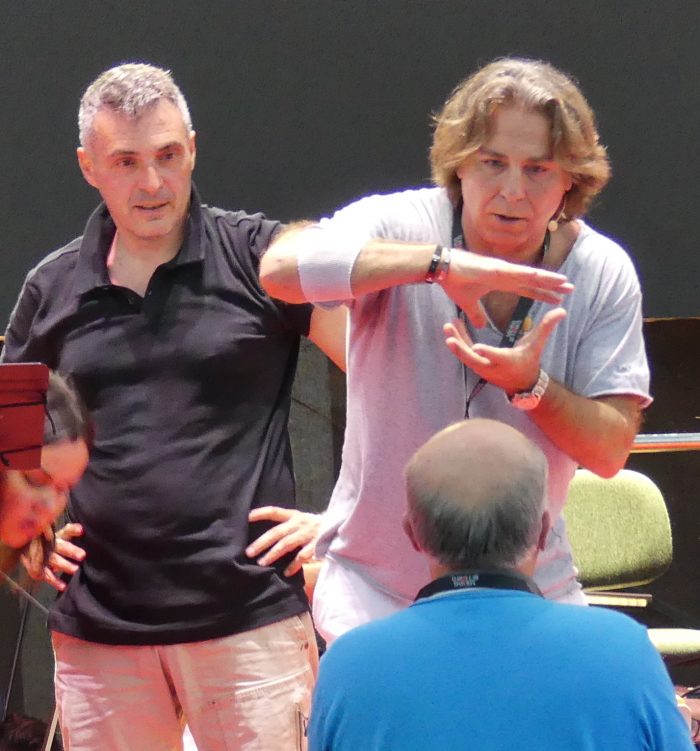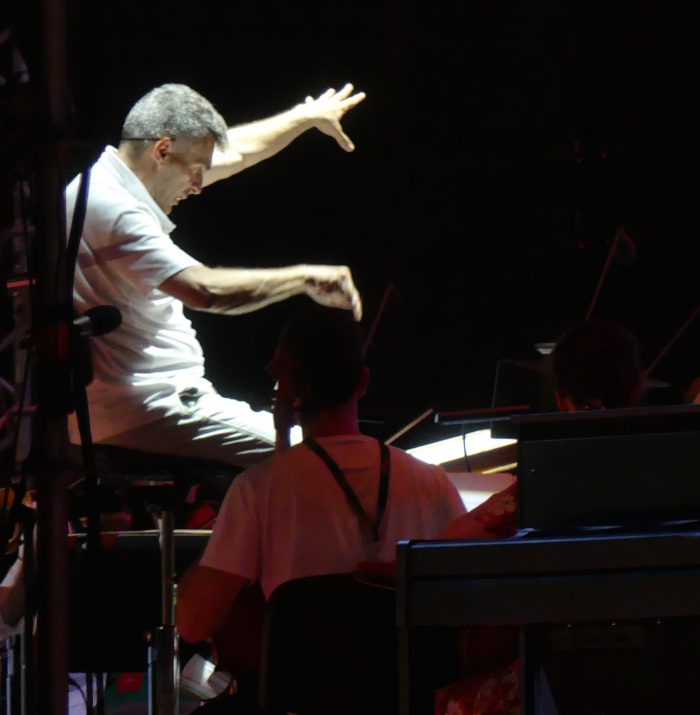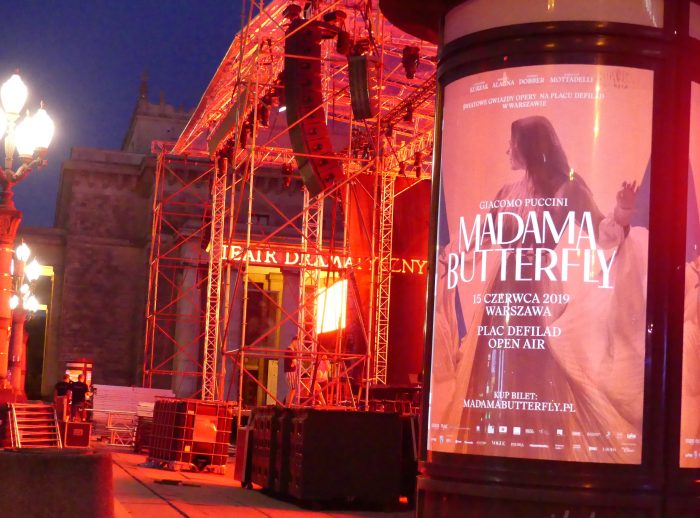 DAY 5
Saturday, June 15
As the title role, Aleksandra Kurzak, Polish soprano and Roberto Alagna's wife.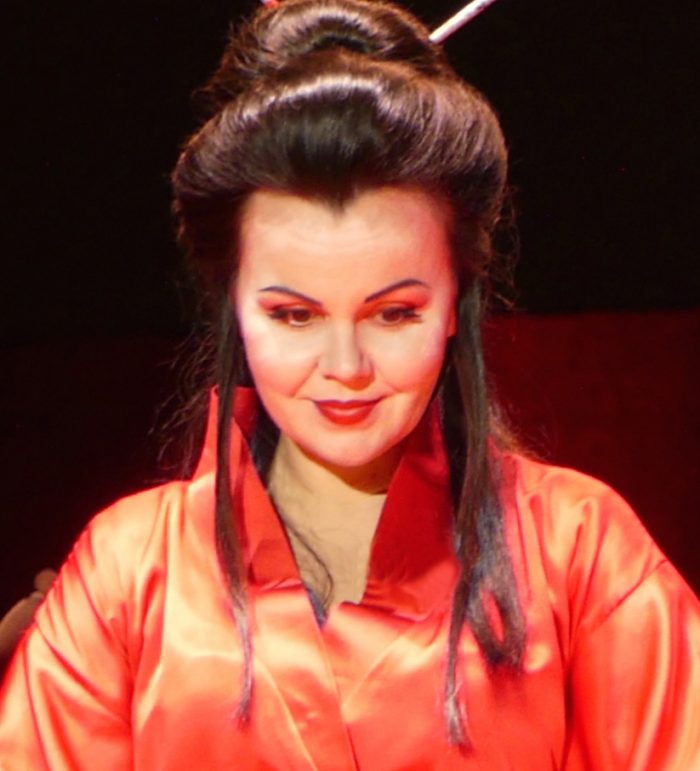 Roberto Alagna as Pinkerton.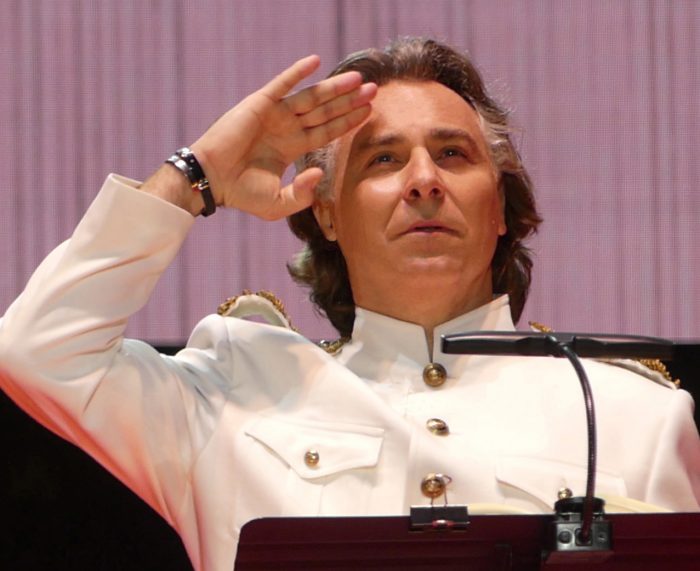 Below : the very captivating love duet.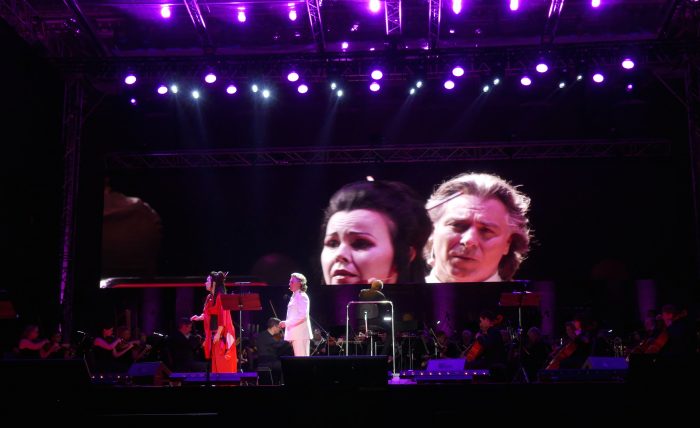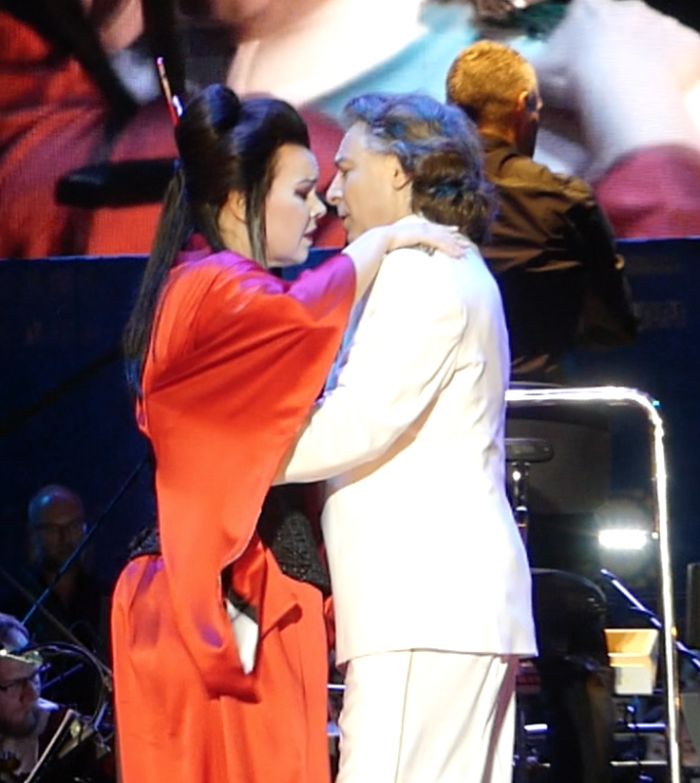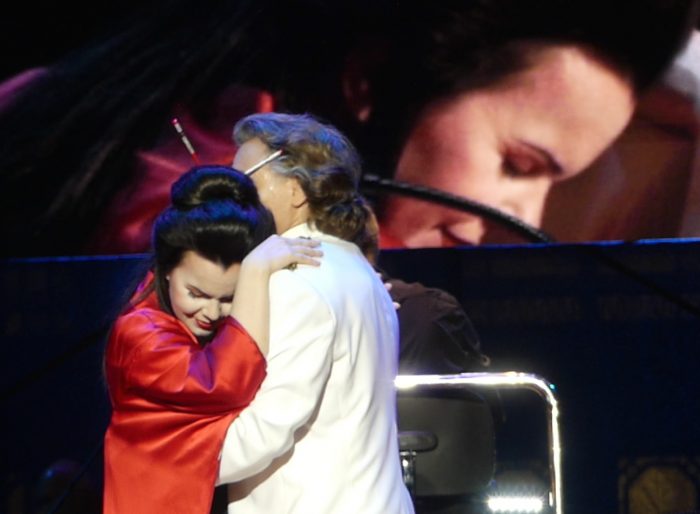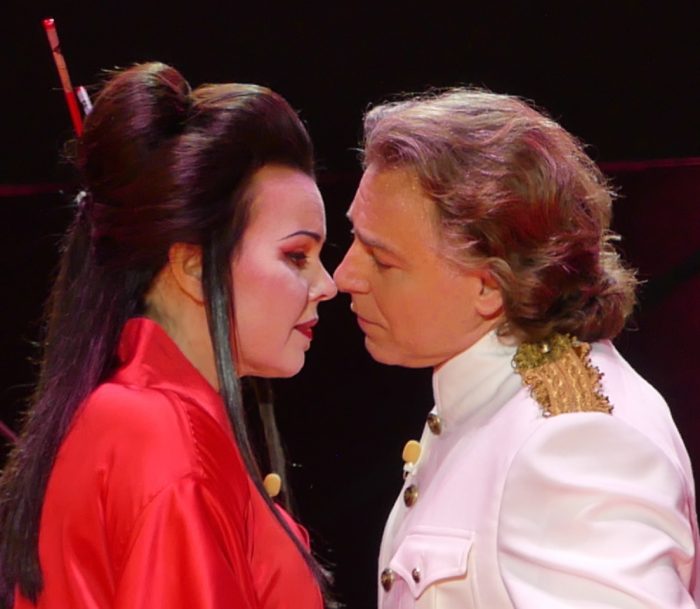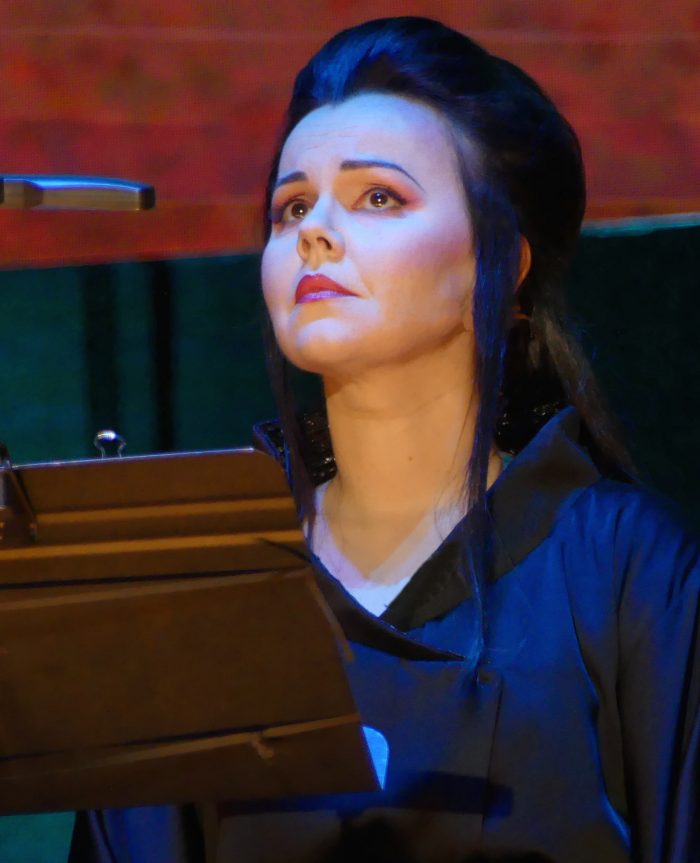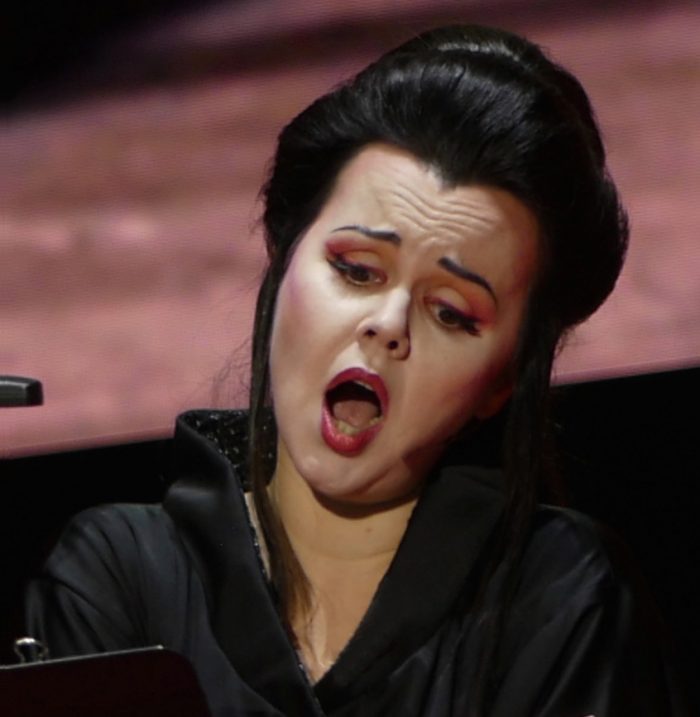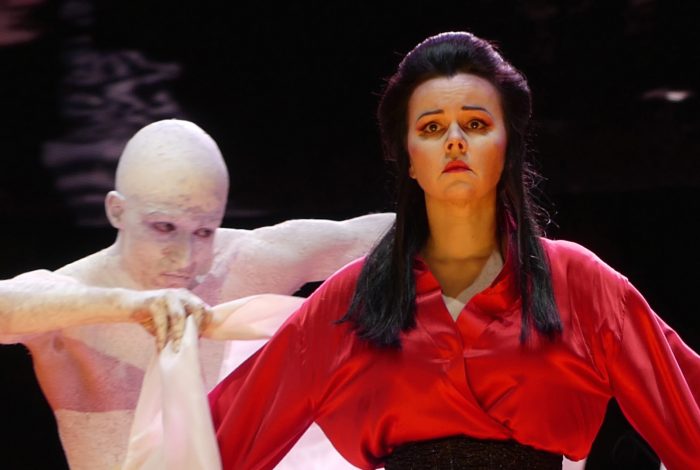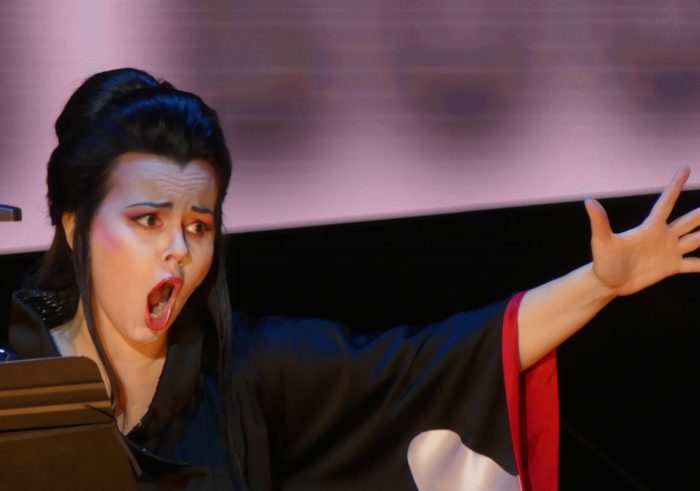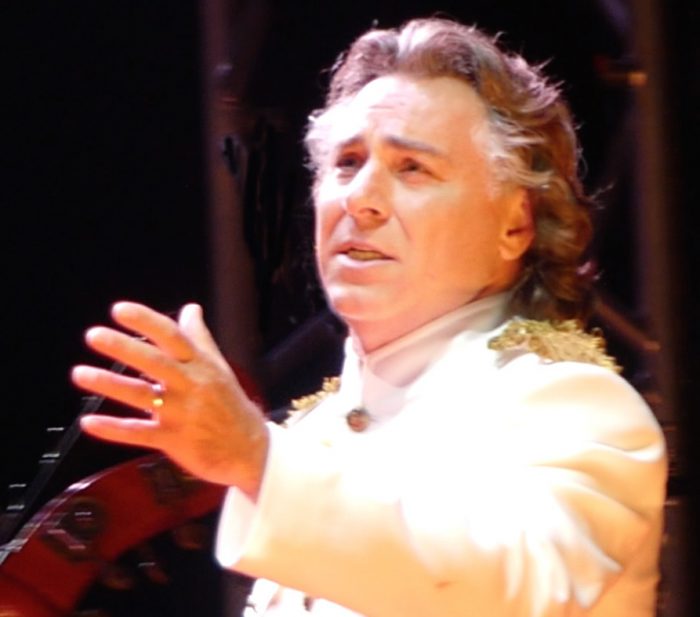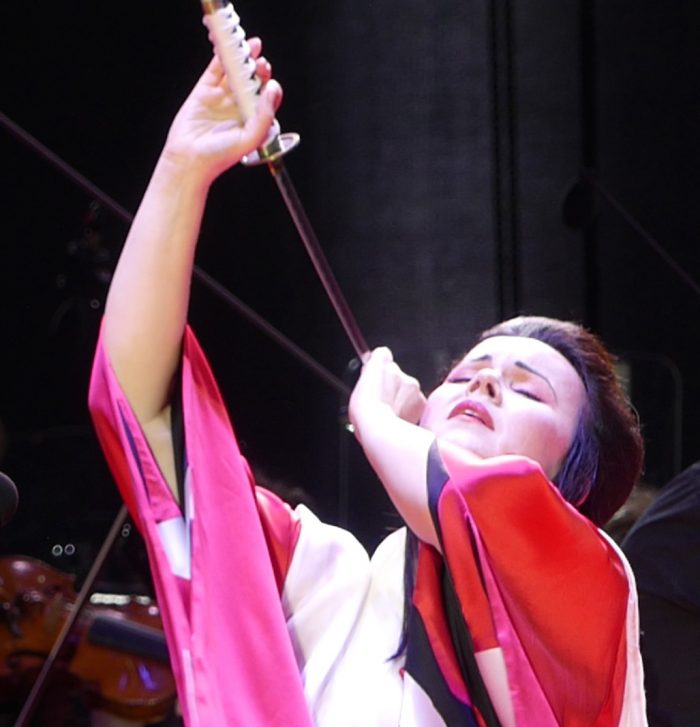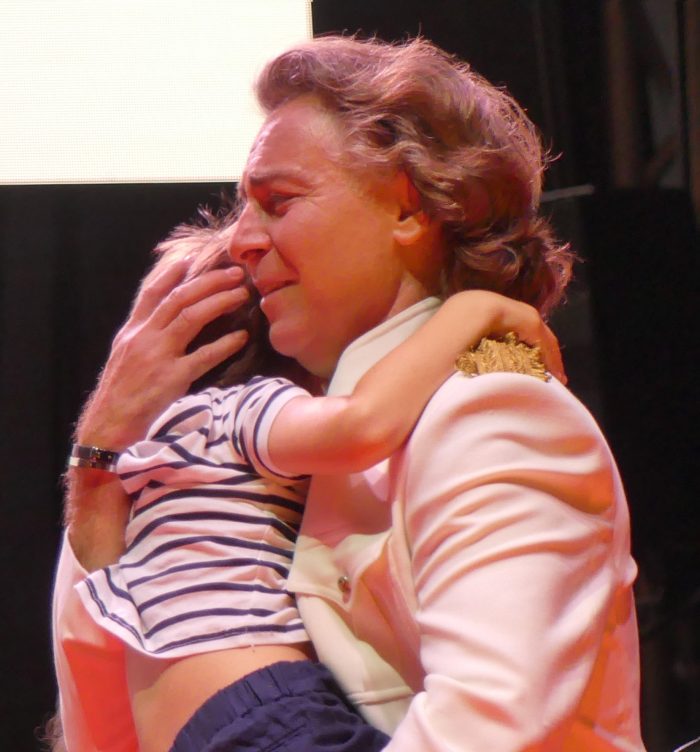 THE END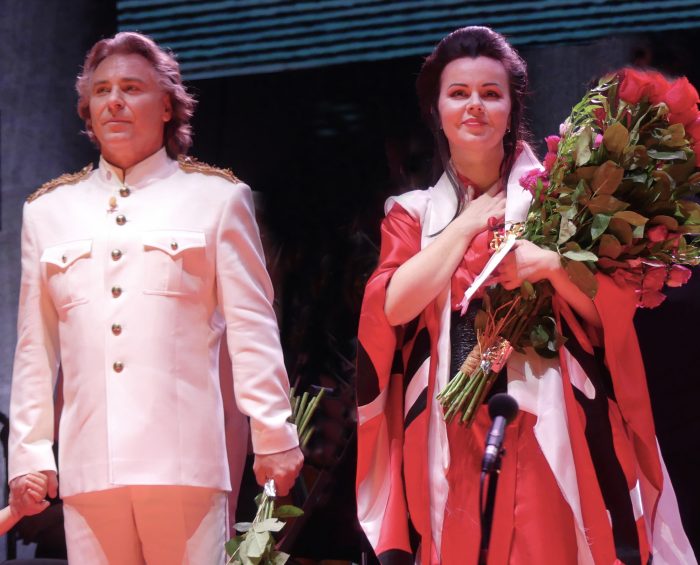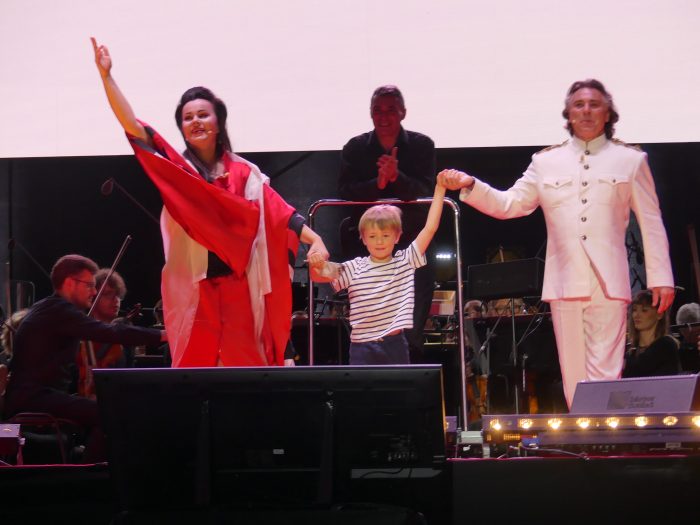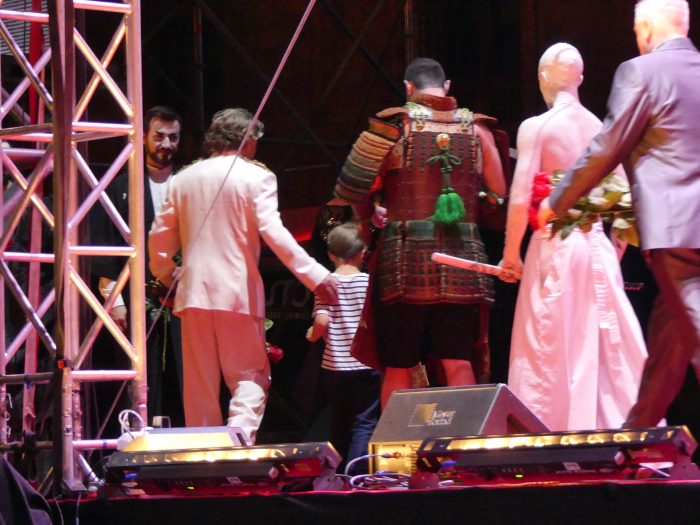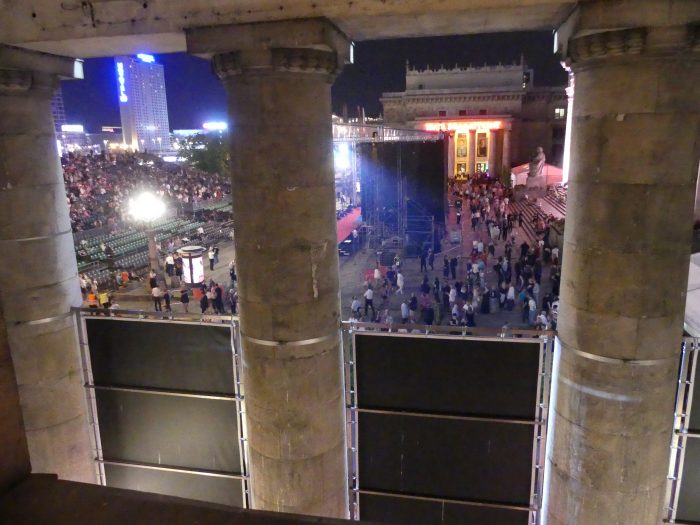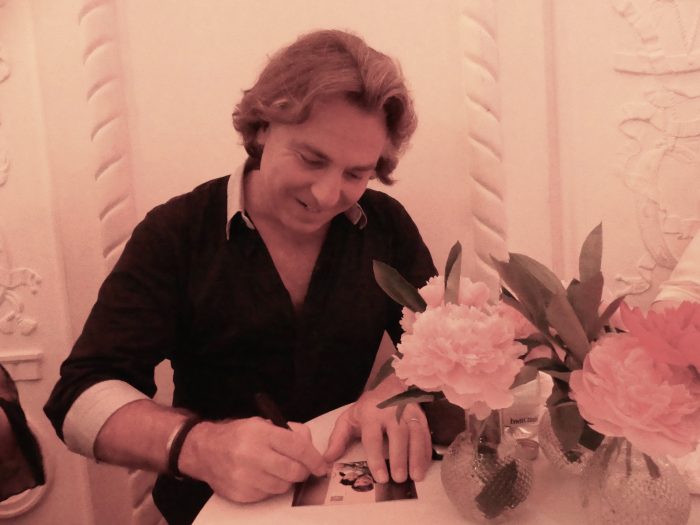 See you soon, Warsaw…
September 27 : Verdi's Requiem with Aleksandra Kurzak, Roberto Alagna and the Warsaw Philarmonic.
© Jacqueline Dauxois